Cyber Lexicon by FSB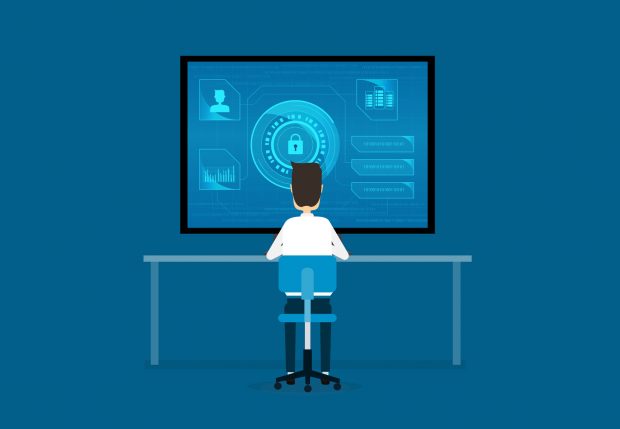 Using defined terms helps with clarity – even more so when you are dealing with complex issues. The Financial Stability Board (FSB) has published a draft Cyber Lexicon for public consultation. The draft comprises a set of 50 core terms related to cybersecurity and cyber resilience in the financial sector. The Lexicon is intended to support the work of the FSB, standard-setting bodies, authorities and private sector participants, e.g. financial institutions and international standards organisations. This FSB development comes in response to a request for such a tool from G20 Finance Ministers and Central Bank Governors at their October meeting last year.
Comments and responses to the questions set out in the consultative document should be submitted by Monday 20 August 2018.
Find the lexicon and consultation document here.