Deloitte announces Independent Audit Board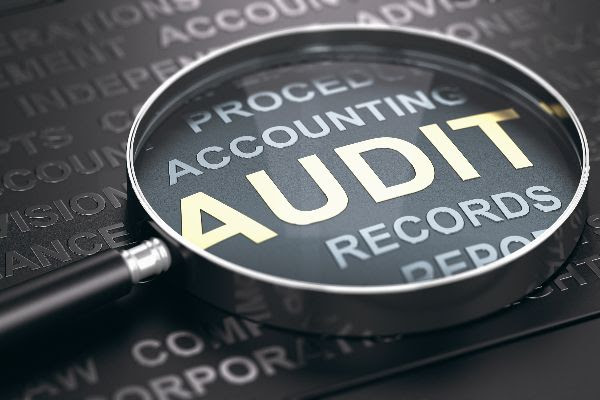 Following the UK Financial Reporting Council's (FRC's) recent demands for the big four audit firms to separate audit from other business practices, Deloitte has announced plans to establish an independent Audit Governance Board (AGB).
Deloitte's new AGB, effective from January 2021, will be responsible for providing oversight of its UK audit practice, and outlining policies and procedures for improving audit quality.
The requirement for UK firms to have an independent audit board was one of 22 principles brought in by the FRC as part of a structural overhaul of audit regulation designed to ensure operational separation between audit and advisory activities. This will be a closely watched development internationally.
In due course further changes are expected – including the introduction of a more powerful regulator, the Audit, Reporting and Governance Authority.
Read more here.