XBRL US recommends Standards for Relief Funds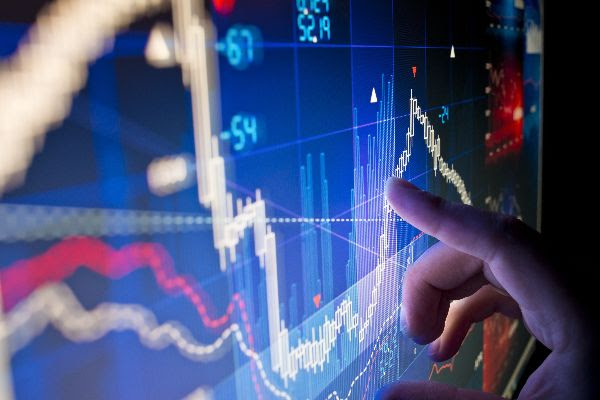 The Covid-19 crisis has prompted unprecedented, large-scale relief programmes in the US, creating new data collection needs that could benefit from the XBRL standard.
The Coronavirus Aid, Relief, and Economic Security (CARES) Act has authorised the Small Business Administration (SBA) to guarantee loans made by banks under the Paycheck Protection Program (PPP) – a programme which will require data collection from over 8,000 lenders and 6.5 million borrowers.
In a comment letter this week XBRL US urges the SBA to ensure the data is reported in XBRL format. For a programme of this scope, consistent, accurate and timely data is crucial, and the XBRL standard is the best way to make high quality, accessible data possible.
XBRL US highlights that due to the massive reduction in processing time for documents using data standards, implementing XBRL could save a single lender handling 100,000 PPP loans more than 48,000 hours of processing time. XBRL would also give the programme the flexibility to rapidly change reporting requirements in the future. Further, the Federal Deposit Insurance Corporation (FDIC) is already successfully using XBRL to streamline its role collecting data from banks participating in the PPP programme.
As data collection needs continue to increase across a wide range of government agencies, it's clear that XBRL-based data collection systems have a role to play. The XBRL standard creates long-term benefits with a flexibility that can meet new challenges in the years ahead.
Read more here.