ASX moves to DLT with DAH to redo CHESS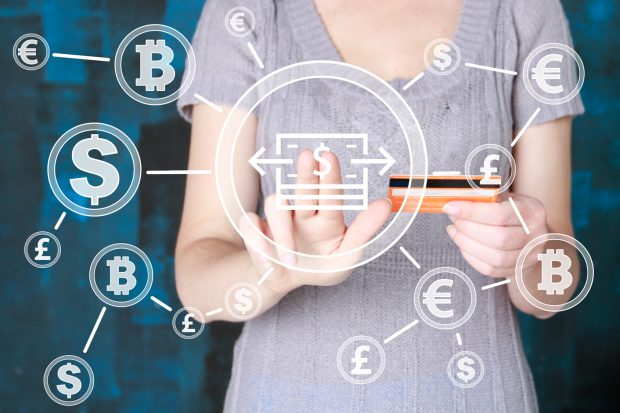 Or, hopefully less cryptically, the Australian Stock Exchange has become a blockchain, or distributed ledger first mover, announcing a decision to update its clearing and settlement system. The ASX announced this week that it would put into production the Digital Asset Holdings developed — blockchain based — system that it has been working on for the last two years. The new system will replace the ageing CHESS system that the exchange uses for clearing and settlement of equities.
The exchange was one of the first in the world to explore the potential for blockchain based back office improvements, but the project has been subject to a number of delays and been the subject of considerable scrutiny, Down Under and internationally.
However CEO Dominic Stevens has decided to go ahead with the DLT option, announcing that  "ASX has been carefully examining distributed ledger technology for almost two-and-a-half years, including the last two years with Digital Asset, in order to understand its potential application. Having completed this work, we believe that using DLT to replace CHESS will enable our customers to develop new services and reduce their costs, and it will put Australia at the forefront of innovation in financial markets. While we have a lot more work still to do, today's announcement is a major milestone on that journey."
Blocks? Chains? Golden Source? 
With few details announced, and no launch date provided there is naturally quite a number of questions being asked. Including — will the new system be "blockchain-based" at all? It is noticeable that the market operator seems to be hedging its bets, suggesting that participants will be able to interact with the ASX using up to date ISO20022 messages [Yes…standards matter! — Ed], in a manner similar to the way they do today, or use the new Distributed Ledger option.
Does it matter? A useful article from Bloomberg's Matt Levine suggests not. In "Blockchain Makes the World Interested in Finance's Dullest Parts" he makes the cynical, if accurate point that modernising the vital and often elderly IT infrastructure that supports the financial system across the world isn't an easy sell. Making sure it's a "blockchain" project guarantees attention.
Either way, read up on the ASX project on their website.