South Africa Gets Ready For Inline XBRL Filing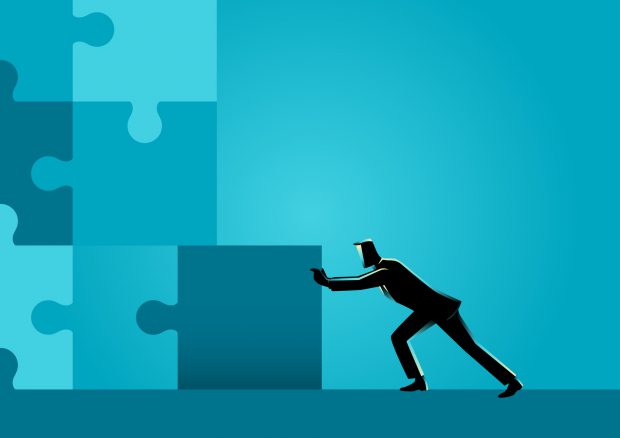 The Companies and Intellectual Property Commission of South Africa (CIPC) is the central government agency responsible for both the registration and regulation of companies in the country. Loyal readers may recall from our previous newsletters that since 2016 the CIPC has been undertaking a programme to develop its own XBRL Reporting Platform, so as to better structure the reporting format for entities submitting their Annual Financial Statements, known as "AFSs" in South Africa.
The scope of XBRL reporting currently applies to a subset of around 100,000 qualifying entities, out of a total of 1.8 million registered with the CIPC. The Commission has mandated the submission of AFSs via XBRL for all qualifying reporting entities as of July next year.
The CIPC has opted for a pilot phase of the XBRL programme, having selected 100 large JSE-listed companies to take part, starting in February 2018. Their goal in pilot testing is to test the functionality of both the CIPCs portal, as well as all client-side software, for uploading AFSs via XBRL. A list of the companies taking part in the pilot is available on the CIPC website, however companies that are not part of the official list can still participate on a voluntary basis. Note that CIPC has elected to require companies to prepare Inline XBRL documents using accounts preparation packages and other third party software, with machine-to-machine connections, rather than relying on templates or simplified software provided by the regulator.
For reference, the companies who will participate in the pilot can be found here.
And you can read the latest industry article here.