More Taxonomy Guidance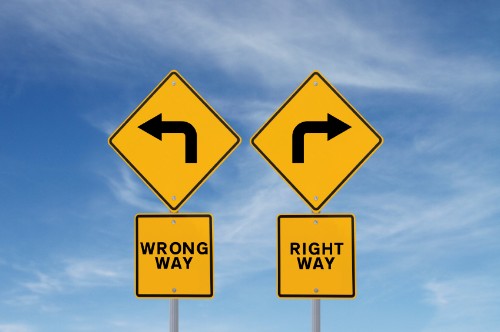 Designing reports that reference a number of organisations can be be challenging. Help is to hand for XBRL taxonomy authors in a new Guidance Note.
Business reports frequently contain information about a range of different organisations. These might include the reporting entity itself, auditors, subsidiaries or transaction counter parties to name just the most common. A taxonomy author may come across various requirements for reporting information related to different organisations (and people) and XBRL offers different mechanisms for modelling multiple entities within the taxonomy.
A new TAGTF guidance note describes a range of different real life examples and maps them to different mechanisms available within XBRL. The guidance document provides recommended modelling approaches for a number of situations.
Find out more and (for XBRL International members) explore the guidance materials from here.