Digital Sustainability Disclosures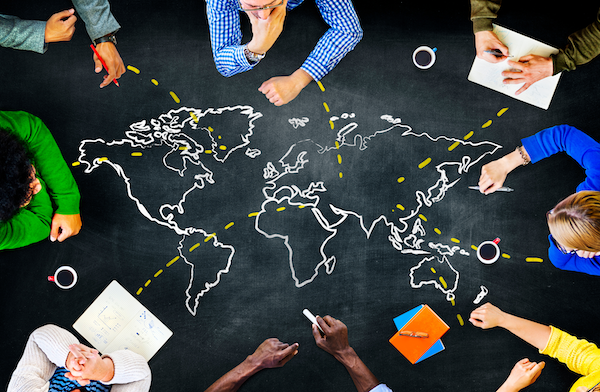 Securities regulators and policy makers right around the world are pushing towards new mandatory ESG (or sustainability disclosures) for companies in markets large and small. The majority firmly intend that these new broader kinds of corporate reports will be digital. Generally this means formatted in Inline XBRL and available for consumption, comparison and analysis by users of all kinds. This all represents a major expansion for XBRL-based reporting, but it also throws up a range of questions.
To help come to some initial conclusions about some of those issues, XBRL International has been working with the major sustainability standards setters and regulators in this area for the past 12 months, kindly funded by the Tipping Point Fund on Impact Investment, the Impact Management Project (now Platform), Workiva and PwC.
The initial work that has been carried out within this "Digital Sustainability Disclosures – Special Interest Group" or "SIG" have now been published. The SIG has been diving into those aspects of sustainability disclosure that are somewhat different to perhaps more familiar reporting and working to agree some proposed best practices or agreed approaches to some of these challenges.
We'll have more about this work (and our Best Practices Board and the XBRL Standards Board will be getting involved on specific aspects) going forward, but to introduce the subject, our CEO John Turner has been been speaking with the group's facilitator, Stuart Rowan, in a Podcast, now available on our website.
Listen in (and see a few of the issues been examined) here. Find out more about some of the challenges that have been looked at on the microsite here.