Doing our homework on private-market disclosures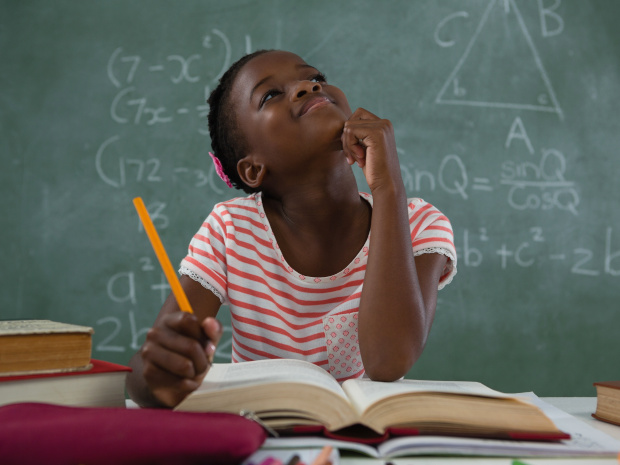 How should the US Securities and Exchange Commission (SEC) strike the right balance in effective regulation of private markets? Commissioner Caroline Crenshaw offers an in-depth discussion of this topic in remarks at the University of Chicago, titled 'Grading the Regulators and Homework for the Teachers.'
The private markets are growing at unprecedented rates, she notes. Since 2009, fundraising in the private markets has outpaced the public markets, reaching record levels last year. At the same time, she suggests that smaller companies and funds are not reaping the benefits of this trend and that the less stringent disclosure requirements in private markets may have problematic consequences, particularly with retail investors increasingly exposed to these markets.
"I am concerned that not only are we not advancing access to capital for the businesses that could most benefit, but also that the present system does not provide standardized disclosure that all investors can rely on for decision-making, reporting frameworks that form the basis of corporate accountability, and the industry data we need as regulators to inform our decisions," she says. As she observes, two firms may otherwise be virtually identical in every respect, such as shareholder base, product and business model, but the public company will need to meet a range of disclosure, audit and shareholder voting requirements, while the private company "would have none of those regulatory obligations, and thus their investors cannot rely on those protections."
Crenshaw strongly emphasises the importance of data in regulatory decision-making, and her belief that more information and insights are needed on private markets. With this in mind, she poses a number of interesting "homework" questions to her audience, in areas such as the current functioning of private markets, whether adequate protections are in place, and implications of growth; how to alleviate barriers to access without eroding investor protections and increasing the information asymmetry; and whether minimum corporate governance and code-of-ethics standards should apply to all companies.
Read more here.