EIOPA consults on pensions reporting, and emphasises digital alignment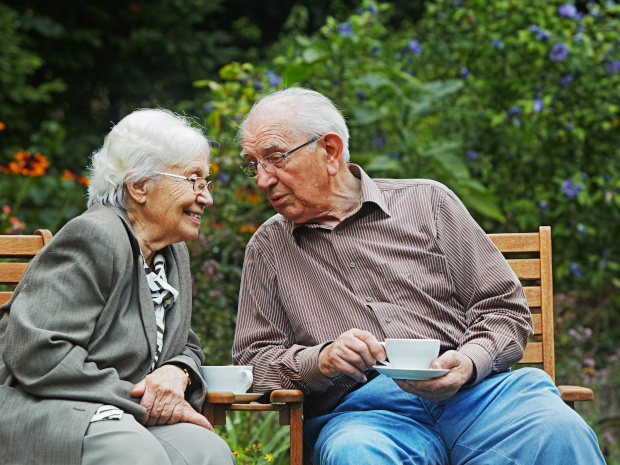 The European Insurance and Occupational Pensions Authority (EIOPA) has launched a public consultation on changes to its regular information requests to national competent authorities (NCAs) for occupational pension information. It seeks to improve reporting by pensions schemes – which it dubs Institutions for Occupational Retirement Provisions, or IORPs – on emerging risks and challenges.
EIOPA's proposal includes new requirements in a number of areas, such as derivative information to assess actual hedging of various types of risks and how this impacts IORPs' risks; cash-flow information to calculate comparable and market-consistent values of IORPs' defined benefit liabilities; and high-level look-through data on IORPs' investments in UCITs [collective investment funds regulated at the EU level] to obtain a complete picture of their assets and risk exposures.
Digital reporting is now well established at EIOPA, which has been using XBRL to collect data from IORPs since 2019. We are very pleased to see that the current consultation paper also emphasises the importance of achieving and maintaining alignment of the XBRL taxonomies used in IORPs pensions reporting and Solvency II insurance reporting, in order to enhance efficiency and comparability. "The alignment, where relevant, of terminology, definitions, data dictionaries and modelling between IORPs and Insurance is a best practice in line with the Strategy on supervisory data in EU financial services that ensures consistency between frameworks and use of common dictionaries, ultimately leading to reduction of costs," it says.
Consultation feedback is due by 18 July 2022.
Read more here.