Software vendors needed as Israel adopts Inline XBRL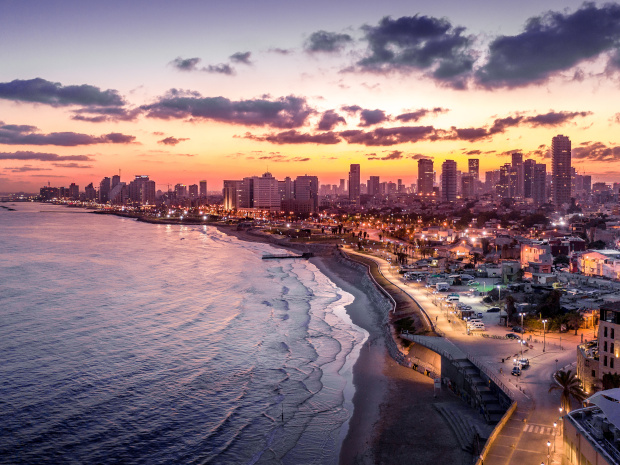 As the Israel Securities Authority (ISA) transitions to Inline XBRL (also known as iXBRL) for financial reporting, it is now seeking software companies interested in operating in Israel.
The ISA has enabled Inline XBRL submissions on a voluntary basis, and recently issued a call encouraging companies to take the opportunity to implement the new format now, using it in their annual reports for 2021. The ISA is also working to "progress to a uniform and digital international reporting language" by making Inline XBRL a binding standard. With a mandate likely on the way, early adoption lets companies get to grips with Inline XBRL and refine their reporting processes.
The ISA's XBRL journey began in 2008, when Israel adopted the International Financial Reporting Standards (IFRS). Filers currently submit their financial data via the ISA's Magna portal and it is available in XBRL format for investors and other stakeholders, with the ability to switch between multilingual tags helping to make it easily accessible. With the shift to Inline XBRL, the ISA seeks to phase out 'dual' filing of PDF and digital disclosures and continue to ensure that the Israeli markets are visible and attractive to investors around the world. The use of Inline XBRL by companies, embedding a digital approach throughout the reporting process, will help to further ensure consistent and high-quality data that is easily comparable to other disclosures internationally – and as a format that is both human- and machine-readable, Inline XBRL minimises mismatches between the digital data and the information understood by human readers. Several companies have already committed to publishing their annual reports in Inline XBRL this year, and these too will be made available via Magna.
The ISA perceives the shift to Inline XBRL as a significant step in developing the Israeli capital market, and one which will ultimately strengthen the Israeli economy. "It will help transform the Israeli market into a sophisticated, accessible, and progressive capital market," it says.
Now that filers have the option to submit in Inline XBRL, there is a need for a range of appropriate software solutions, tailored to Israeli reporting requirements, that will make the preparation process as easy, efficient and productive as possible. As in any jurisdiction, software providers will play an essential role in successful implementation, facilitating the transition for filers and ensuring the quality of data being provided to the regulator and to the markets.
Vendors with an interest in providing Inline XBRL software to the Israeli market should contact ISA's Information Systems Department at simr <at> isa.gov.il.