DQC Validation Rules Improve Accuracy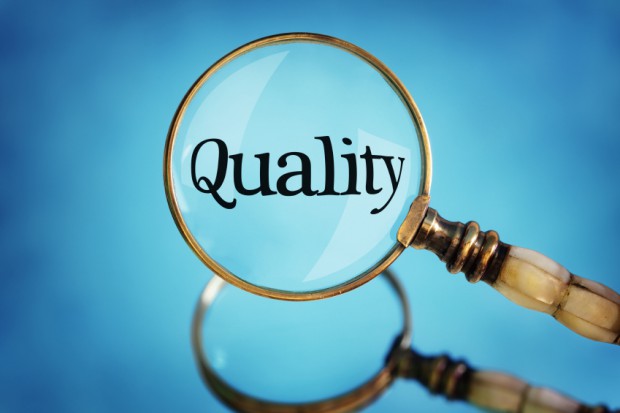 We're getting a look at the first results from filings using the validation rules from the Data Quality Committee launched by XBRL US in conjunction with leading service providers. Put in effect on 1 January, the rules are designed to help US listed companies detect inconsistencies or errors in their XBRL-formatted financial data. Based on data submitted for Q1 of this year, the effort seems to be paying off. Filers overall reduced the number of errors in those aspects of their filings covered by the rules by 64 percent as compared to the first quarter of 2015. Large accelerated filers had a 70 percent decrease in the number of errors, while smaller companies had a 60 percent decrease.
The DQC will be releasing a second set of rules for public comment next week. Read the press release about the improvements in data quality.