Dutch central bank seeks information from XBRL software providers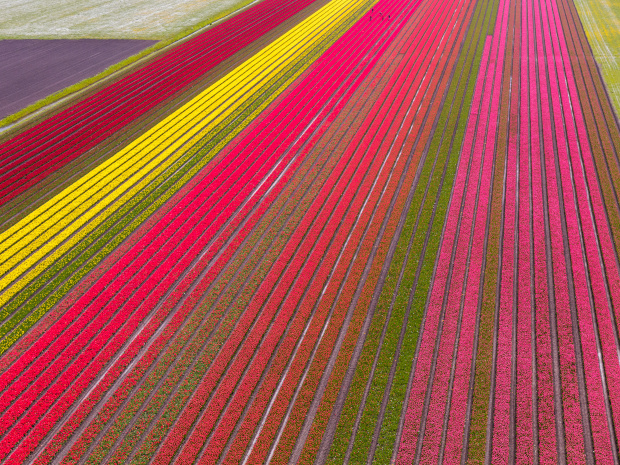 Vendors take note! The Dutch central bank (DNB) has published a request for information (RFI) on XBRL software.
DNB has built and currently uses a custom application that stores XBRL reports and XBRL taxonomies, integrates them and makes the resulting data available to end users within DNB. The Bank is now seeking to redesign and improve this functionality, and is considering either rebuilding the existing application or replacing it with a commercially available application. The purpose of the RFI is to determine whether this second option is feasible and, if so, how attractive it is.
The request is published on the Negometrix tender platform, where the RFI can be perused alongside additional information, and replies posted. Note that an account is required for access. For software providers with information to offer, the deadline for responses is Friday 19 August 2022 at 10am CET.
See the RFI here.