EBA Calls on EC to Boost Cross-Border Finance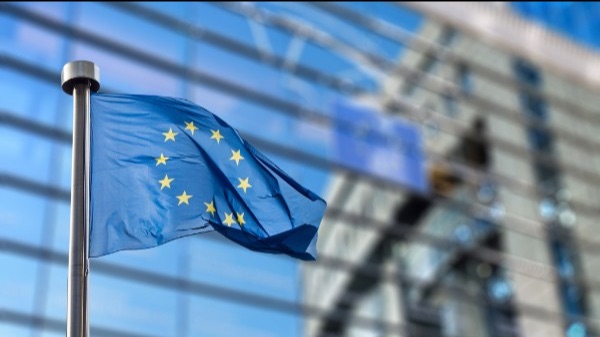 The European Banking Authority (EBA) have published a report calling on the European Commission to improve conditions for cross-border banking and payments services within the EU.
The report identifies two main impediments to cross-border banking and payments reaching their full potential in Europe. Firstly, clearer communications are needed to better identify when a digital activity is to be regarded as cross-border provision of services and subject to related regulations.
Secondly, the divergence of regulation such as authorisations and licencing, consumer protection, conduct of business requirements, anti-money laundering, and countering terrorism financing regulations across borders presents a barrier. To facilitate cross-border financial services, regulatory requirements need to be harmonised.
Read more here.