XBRL Sweden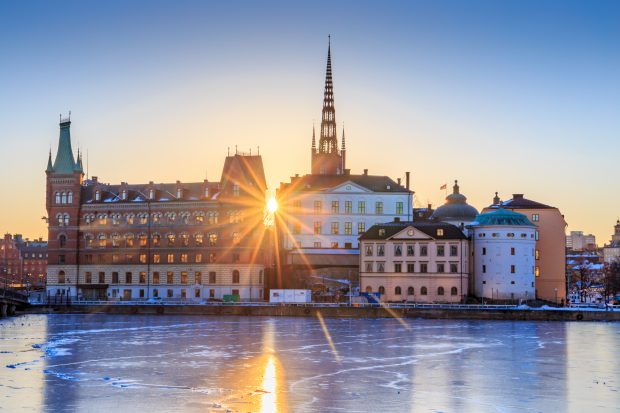 XBRL Sweden has seen significant growth over the past 3 years, now boasting 39 organisational members across the reporting supply chain, including key regulators, government agencies, accounting organisations and firms, as well as big and small software vendors and consultants.
At yesterday's XBRL Sweden meeting held in EY's headquarters in Stockholm there was a set of presentations on the next steps in co-ordinated reporting between tax, statistics and the business registrar using a Standard Business Reporting approach. The meeting also heard about the rapid development of cross-border digitisation via the wider Smart Nordic Government initiative.
With some 400 significant businesses in Sweden impacted by the ESEF mandate, there was also discussion around ways to co-ordinate reporting to not just the securities regulator but also the business registrar.
XBRL International CEO John Turner was on hand to discuss lessons learned on SBR and XBRL implementations around the world. Business model issues, inter-agency co-ordination and taxonomy development and ongoing maintenance featured heavily in the ensuing discussion. Managing collaboration across agencies and across the public and private sectors is a key focus for our colleagues in Sweden. We wish them very well in all their efforts!