EBA consults on amendments to ITS for supervisory disclosures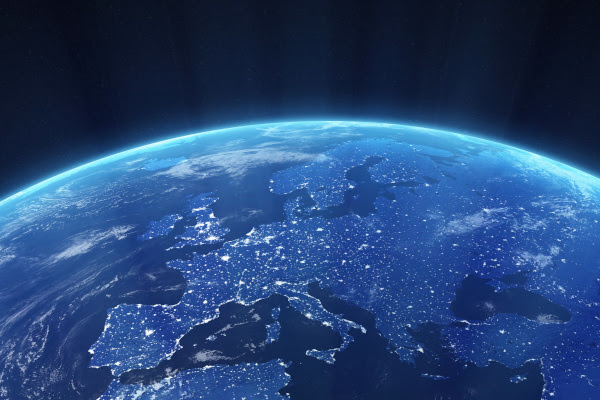 The European Banking Authority (EBA) is seeking comments on proposed draft Implementing Technical Standards (ITS) on supervisory disclosures. The updated ITS reflects changes to the EU legal framework related to supervisory reporting and investment firms (Capital Requirements Regulation and Capital Requirements Directive).
The changes include the format, structure, contents list, and annual publication date of the supervisory information that must be disclosed. The aim is also to enhance the quality and comparability of information reported.
EBA is seeking comments, with the consultation open until 9 March 2023.
Read more and respond here.