EBA deactivates some validation rules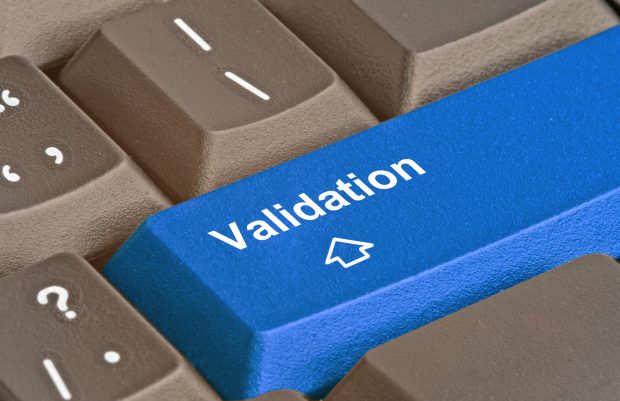 When preparers can  run business rules over their draft reports before they submit their data, they can be confident about it. Furthermore, regulators get much better information. Large sets of public validation rules are extremely valuable in managing data quality, but they they can also be complex to maintain and test.
The European Banking Authority (EBA) yesterday issued a revised list of validation rules in its Implementing Technical Standards (ITS) on supervisory reporting. A number of rules have been deactivated as they appear to create problems or are incorrect. EU Competent Authorities will not be assessing bank data against these  particular rules.
Details here.