EBA surveys Compliance Costs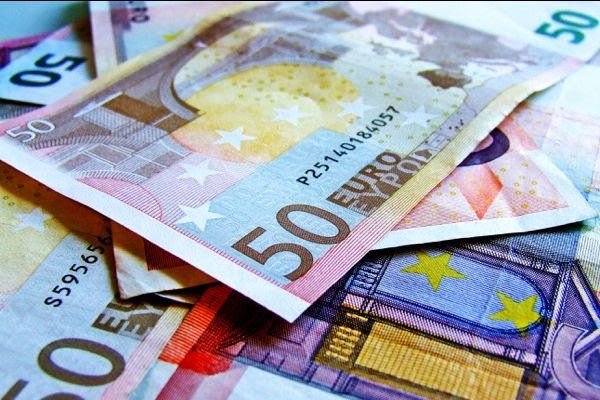 While the data gleaned from regular, structured reporting is widely known to be a critical part of effective regulation, those requirements regularly come across one stumbling block: complaints about cost.
In an ideal world the benefits of regular reporting would outweigh the burden on filing firms. To help ensure that this is the case in Europe, the European Banking Authority (EBA) is taking a look at the cost of compliance in order to propose measures that could improve the burden to benefit ratio, especially for small firms.
The EBA is looking for quantitative and qualitative data to underpin the study. It has launched a questionnaire to find out actual current reporting costs, to assess the effects reducing some reporting requirements could have, and to assess the benefits created by current reporting. The EBA is also calling for firms to submit case studies to help assess the current cost of compliance.
Submitted data will form the basis for the EBA's study, which could include recommendations for changes to reporting requirements and tech solutions.
The deadlines for submitting questionnaire responses and case studies are 1 and 31 October respectively.
Find out more here.