EBA to discover pre-pandemic position of EU Banks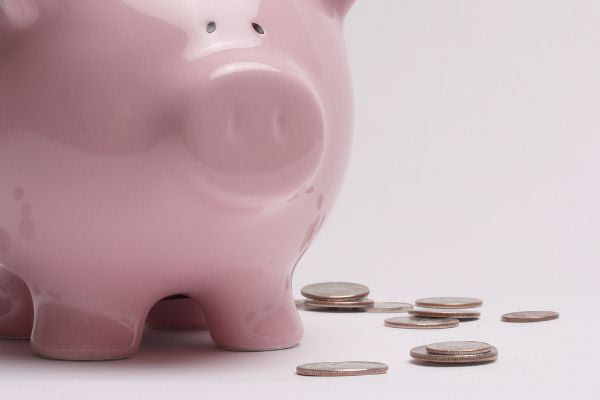 These are extraordinary and uncertain times, requiring, even more so than usual, substantial and useful data to help navigate the murky waters of the post-Covid-19 economy.
As such, the European Banking Authority (EBA) has launched an additional EU wide transparency exercise in order to provide a snapshot of Europe's banks pre-pandemic. Similar to EBA's regular quarterly transparency exercises, it will provide detailed data on capital positions, risk exposure, leverage exposures and asset quality for 125 banks across 27 countries in Europe.
The EBA considers continuous information on banks' exposures and asset quality crucial, particularly in moments of increased uncertainty. This additional transparency exercise will provide data from December 2019, allowing the financial condition of EU banks prior to the pandemic to be assessed. Results are expected in the beginning of June.
While in some cases the Covid-19 pandemic has necessitated delays and relaxation of supervisory deadlines, the resulting economic uncertainty means high-quality disclosures and detailed information is more essential than ever – with examples like the US Securities and Exchange Commission (SEC) making unprecedented requests for significantly more forecasting information during this difficult time.
Read more here. Find out more about the EBA's transparency exercises and view or compare past data here.