Reg-Tech Solutions sought in Innovation Sprint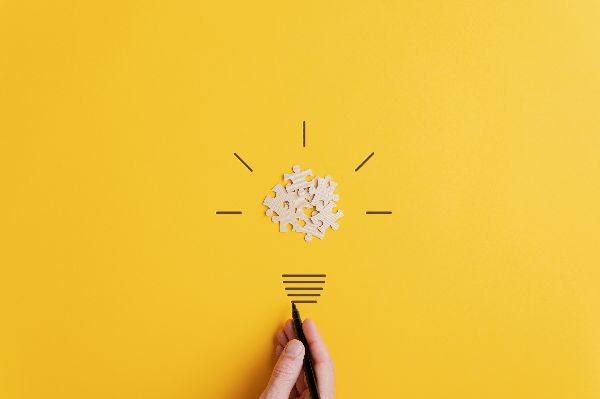 Increasing digitisation has opened up many avenues for new technology to transform the world of regulation. The G20 and Bank for International Settlements (BIS) have launched the G20 TechSprint Initiative to explore ways in which technology can help solve some of the most pressing compliance and supervision challenges – challenges now compounded by the Covid-19 crisis.
They're looking for tech solutions to three main problem areas identified by global members of the Financial Stability Board (FSB). Firstly, the Covid-19 crisis has demonstrated the need for dynamic communication backed up by data. They're looking for innovations that can source and share structured data and publicly available data in near real time – to be ready for the next threat to global financial stability.
Solutions that can improve regulatory reporting and ensure compliance are also sought. As reporting increasingly goes digital, could there be a way for regulators to easily prepare machine-readable and machine-executable regulations, resulting in automatic data collection? This is seen as one way that data collection could become more efficient, accurate and simple.
Finally, they are also looking for ways AI, machine learning and data visualisations could be used for monitoring and surveillance, particularly to tackle money laundering and the financing of terrorism.
The digital developments in regulation are an exciting area ripe for exploration and it's great to see the potential for innovation.
Interested? Read more here. Proposals must be submitted by 20 May.