EDGAR now supports 2021 IFRS Taxonomy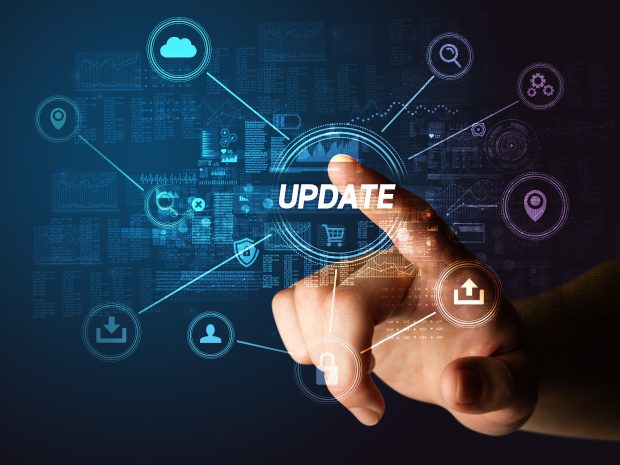 The US Securities and Exchange Commission (SEC) has announced the latest upgrade to its Electronic Data Gathering, Analysis, and Retrieval (EDGAR) system. Release 21.2 now supports the 2021 International Financial Reporting Standards (IFRS) Taxonomy, which was published in March.
This follows the previous Release 21.1 update, also in March, which supported the 2021 versions of the US GAAP, SEC Reporting and other taxonomies.
The SEC also provides a list of outdated taxonomies that EDGAR no longer supports, noting that it does not anticipate the removal of the 2019 IFRS Taxonomy before September 2021 – but encouraging filers to use the latest taxonomy versions for their XBRL reports to take advantage of the most up-to-date tags.
Read more here.