FASB invites input on agenda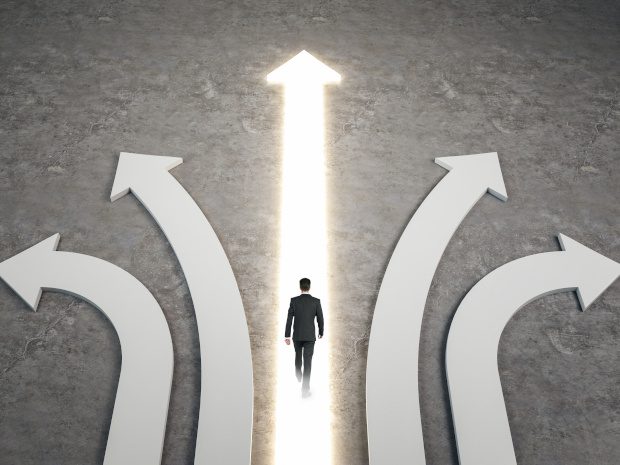 Are you interested in US reporting standards? The Financial Accounting Standards Board (FASB) has published an Invitation to Comment (ITC) seeking feedback on its future standard-setting agenda which is open for comment until 22 September 2021.
The ITC is part of an ongoing consultation and draws on earlier feedback on the topics the board should address. It now asks stakeholders to evaluate these potential topics, considering questions such as whether they offer potential for significant improvement, their priority and urgency, and potential solutions and their costs and benefits. FASB aims to use this input to assist in making decisions around efficient allocation of resources to projects that improve financial accounting and reporting standards and address stakeholder priorities. Says Board Chair Richard R. Jones: "What we learn during the agenda consultation process will help us decide what issues we can successfully address with feasible solutions whose benefits are likely to justify the expected costs of change."
Read more here.