IOSCO vision for global sustainability disclosures under IFRS Foundation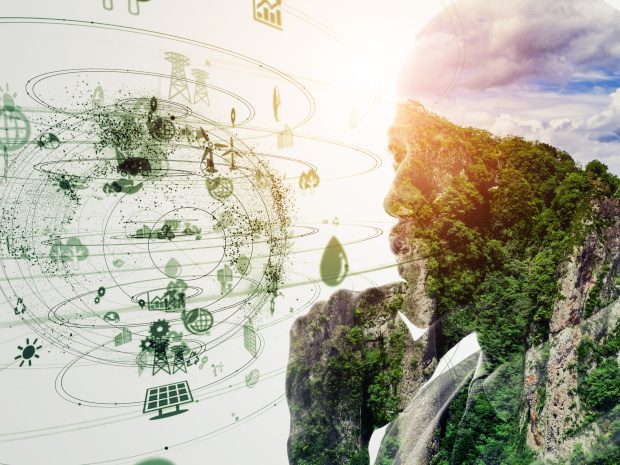 The Board of the International Organization of Securities Commissions (IOSCO) has published its 'Report on Sustainability-related Issuer Disclosures,' capturing its approach and expectations for the development of global baseline sustainability reporting standards. It places its vision within the context of the International Financial Reporting Standards (IFRS) Foundation's work to create an International Sustainability Standards Board (ISSB), and IOSCO's support and engagement with that endeavour.
"Full, timely and comprehensive corporate level reporting, including of sustainability-related information, is absolutely foundational for the proper functioning of markets and for investor protection," said Ashley Alder, IOSCO Chair and CEO of the Securities and Futures Commission (SFC) of Hong Kong. "This report sets out IOSCO's vision for a global baseline of investor-focussed sustainability standards under the IFRS Foundation to improve the global consistency, comparability and reliability of sustainability reporting. It is imperative that the ISSB establish strong governance, proven independence and rigorous due process. The ISSB's planned 'climate first' approach is a sensible one, and I look forward to seeing the ISSB move quickly to meet investors' needs for information about other ESG topics."
IOSCO's vision is based around three key pillars: establishing a strong governance foundation for the ISSB, building on existing efforts, and encouraging a 'building blocks' approach. It also highlights several priority areas for improvement, such as selecting reporting, limited quantitative metrics, and disconnects between financial and non-financial reporting.
The report attracted immediate support from the International Federation of Accountants (IFAC), which issued a statement welcoming IOSCO's vision. It reaffirmed the need for an ISSB and recognised the critical importance of strong support from public authorities like IOSCO. "IFAC specifically agrees with IOSCO's analysis that investors are not currently getting the information they need from sustainability disclosures; that the IFRS Foundation should establish an ISSB alongside the IASB; that the ISSB will need to build on existing work; and that we need to create a flexible global system based on a building blocks approach. IFAC will continue to support IOSCO and the IFRS Foundation as they make progress on the ISSB," it said.