EFRAG announces governance milestones – and further draft sustainability reporting standards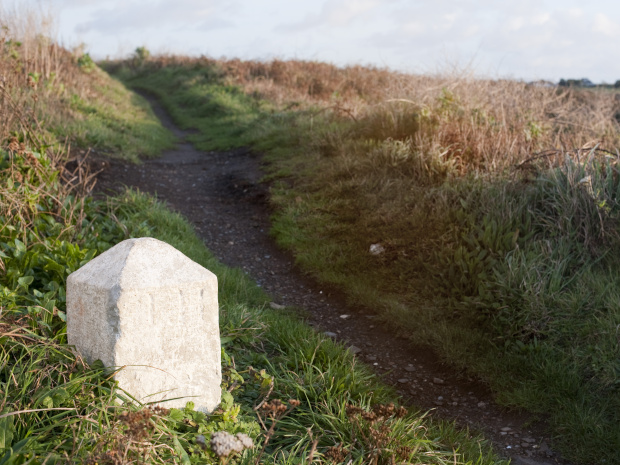 The European Financial Reporting Advisory Group (EFRAG) has recently appointed the members of its new Sustainability Reporting Board. EFRAG is in the process of overhauling its governance to create a two-pillar structure, and the Board will oversee the sustainability reporting pillar alongside and interconnected with financial reporting.
The remaining steps to completion of governance reform, due by the end of this month, include the publication of final due process procedures on sustainability standard setting, the appointment of the EFRAG Sustainability Reporting Technical Expert Group (TEG), and the recruitment of technical staff.
Draft standards also continue to come in thick and fast from the Project Task Force on European Sustainability Reporting Standards, with the release of a further batch of four working papers. This set deals with social and governance topics.