EFRAG issues due process and sets out April milestones for sustainability standards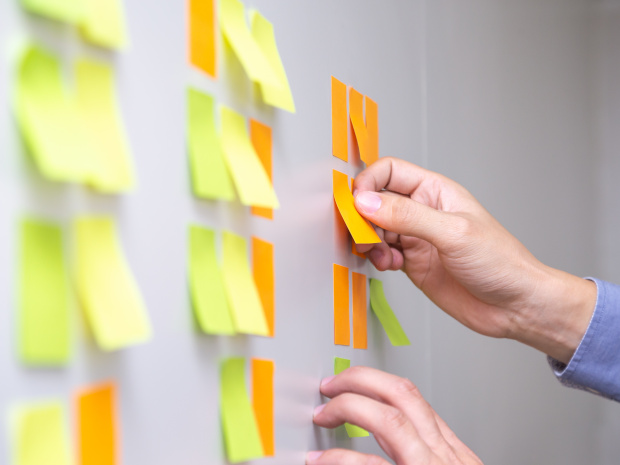 The European Financial Reporting Advisory Group (EFRAG) has published its Due Process Procedures for Sustainability Standard-Setting. These aim to ensure a robust, transparent and inclusive process in the preparation of EU sustainability reporting standards – and will be crucial in enabling the start of a consultation on EFRAG's proposed drafts, established as a cornerstone of its standards-setting activities.
At the same time, EFRAG has reported on the three further key steps it intends to complete by the end of April 2022. Having released several batches of preliminary working papers over recent months, the Project Task Force on European Sustainability Reporting Standards is now finalising its proposed exposure drafts (EDs), while carrying out the proper handover to EFRAG's newly established Sustainability Reporting Board and Technical Expert Group (TEG). EFRAG affirms that it will then launch a public consultation on this first set of EDs around the end of April, with a deadline of 31 July.
EFRAG also seeks to complete the organisation of its Sustainability reporting pillar, including appointments to the Board and TEG. This "mirrors the organisation of the Financial reporting pillar and will therefore foster the connection between these two key dimensions of corporate reporting," says EFRAG.