EFRAG online survey invites comment on intangibles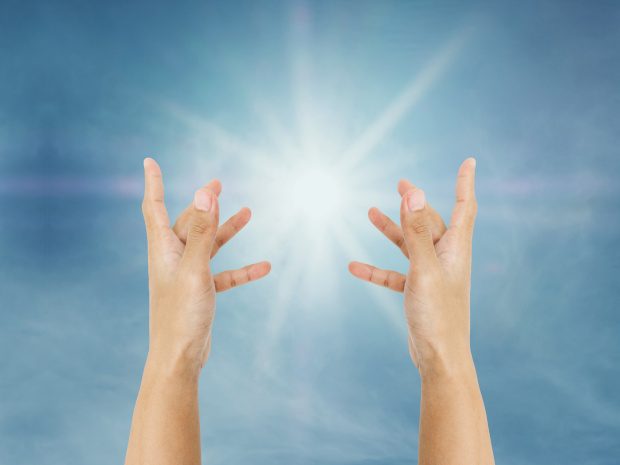 The European Financial Reporting Advisory Group (EFRAG) is conducting a long-running consultation on how financial reports can provide better information on intangibles. Its discussion paper considers different fundamental approaches to this thorny yet immensely important challenge.
EFRAG has now provided an online survey to enable feedback, as an alternative to submitting a traditional comment letter. Respondents may reply to all or only a few questions. If you have insights to offer, comments are due by either method by 30 June 2022.
Read more here.