SEC proposes further new applications of Inline XBRL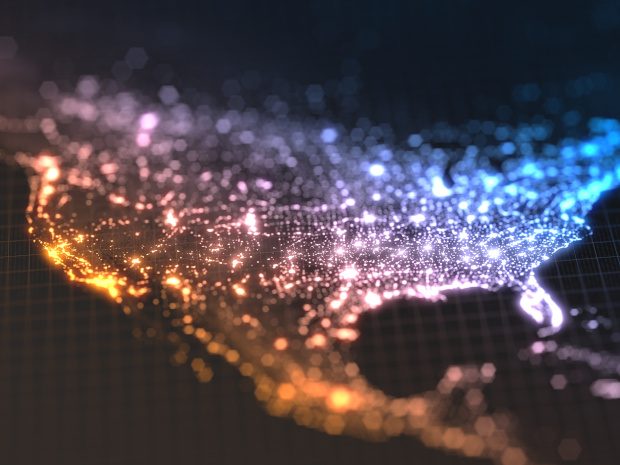 Two recent proposals from the Securities and Exchange Commission (SEC) include structured reporting elements, as the regulator continues to expand its implementation of Inline XBRL and makes it increasingly de rigueur for new disclosure rules. Comments are open on both.
In its Proposal to Reduce Risks in Clearance and Settlement, and thus drive greater efficiencies in the markets, the SEC aims to shorten the standard settlement cycle for most broker-dealer transactions in securities from two business days to one business day after the trade date. Among the suggested rules, central matching service providers would be required to submit annual reports to the SEC using Inline XBRL, covering their policies and procedures, progress and upcoming plans in facilitating straight-through-processing.
In a proposal dealing with Cybersecurity Risk Management for Investment Advisers, Registered Investment Companies, and Business Development Companies, the SEC offers a number of requirements on adoption and implementation of cybersecurity policies and procedures, and on reporting to the SEC. Interestingly, it would require disclosures about significant cybersecurity incidents to be made to prospective and current investors in Inline XBRL format.