EFRAG releases final sustainability draft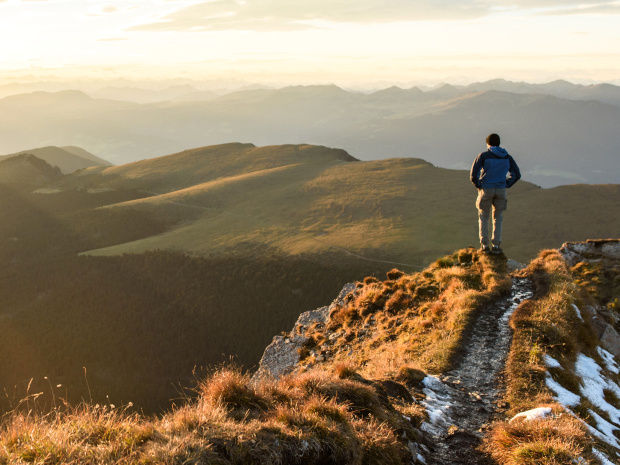 Crossing the finishing line of a standards-drafting marathon, the European Financial Reporting Advisory Group (EFRAG) has published its final working paper on sustainability reporting standards. This draft is governance-related, and follows the recent penultimate paper on General Provisions for sustainability disclosures.
These working papers, produced by EFRAG's Project Task Force on European Sustainability Reporting Standards, have been made available to inform stakeholders on progress as transparently as possible. Now that the full set of draft standards is complete, EFRAG's next steps must be to finalise an appropriate due process and to open the standards up to public consultation. With a tight timeframe in place for the release of final standards, look out for more news on this soon.