How should regulators respond to the digital transformation?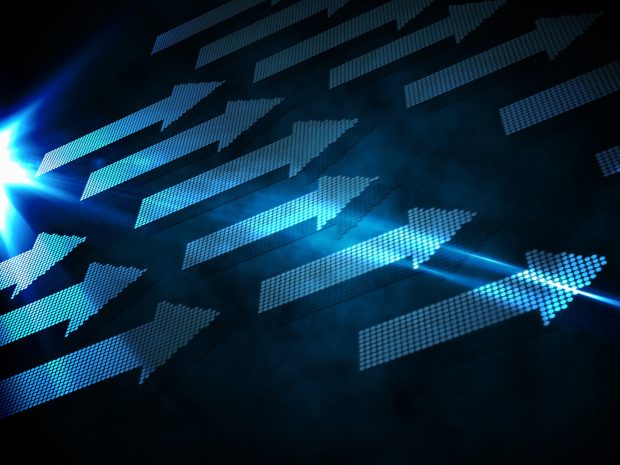 Fernando Restoy, Chair of the Financial Stability Institute, offers an abundance of food for thought in a recent speech discussing the role of – and consequences for – regulation in the ongoing digital disruption of the financial sector. While recognising that regulation is not the only form of policy intervention that can help correct market failures, and that digitisation is also bringing positive impacts, he identifies key sources of risk to financial stability that regulators should seek to address.
Restoy observes that current approaches to regulatory change are largely piecemeal and aimed at revising current activity-based requirements, and do not match the magnitude of the current transformation. "The potential implications of the activities performed by big techs in the market for financial services require the establishment of a consistent set of entity-based rules spanning different but related policy domains. For that purpose, we may need brand new regulatory categories and supervisory procedures to address the challenges posed by their unique business models, including effective mechanisms for coordination among financial, competition and data authorities," he asserts. While a number of relevant policy actions are already in place in several jurisdictions, "what we need now is sufficient ambition, policy impulse and international cooperation to make those efforts more comprehensive and consistent at the global level." This is an important discussion to which we will continue to return, but we certainly welcome this call for coordination and consistency.
Read more here.