EFRAG updates on Non-Financial Standards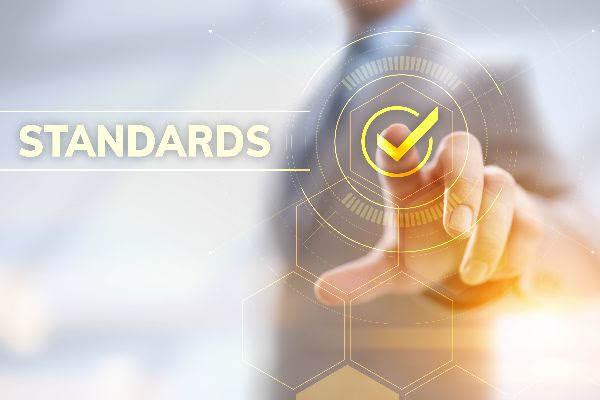 Regular readers of this newsletter may remember that recently the European Commission (EC) tasked EFRAG with exploring possible EU non-financial reporting standards that could form part of a revised Non-Financial Reporting Directive (NFRD).
Since then, the multi-stakeholder EFRAG Task Force has been hard at work, and recently published a progress report detailing its activities and findings so far.
The Task Force has been working on the framework by reviewing and analysing major standards, looking at taxonomy, materiality and the potential scope of reporting. It's also been looking at the connection between financial and non-financial information to identify boundaries in reporting, and examining how non-financial information is used and needed by financial institutions.
The Task Force has also been mapping the existing landscape of non-financial reporting, including looking at current and near-future non-financial reporting initiatives to assess momentum and draw input from existing work.
With the IFRS Trustees also exploring non-financial standard setting during its current consultation on establishing a Sustainability Standards Board, it's crucial that policy makers avoid a situation in which the future holds competing, incomparable sustainability standards. There are important decisions to be made in the coming months.
Read more and access the progress report.