EIOPA broadens scope of LEI guidelines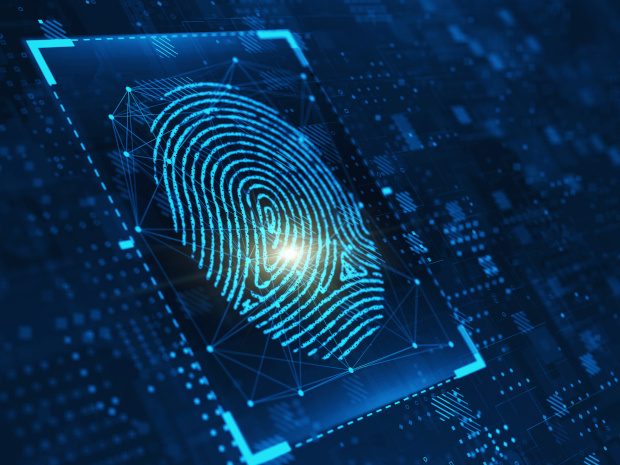 The European Insurance and Occupational Pensions Authority (EIOPA) has published today its revised Guidelines on the Legal Entity Identifier (LEI). These provide guidance to the national competent authorities (NCAs) that are responsible for the supervision of the insurance sector in each European country, and aim to facilitate and promote the use of the LEI.
The LEI code is a kind of digital fingerprint, consistently identifying entities over time and across jurisdictions. As EIOPA observes, it helps ensure "high quality, reliable and comparable data," contributing to "consistent, efficient and effective supervisory practices." This latest version of the guidelines is an update of the original, published in 2014. It broadens their scope from insurance and reinsurance undertakings and pension schemes to include branches and intermediaries operating cross-border, noting that wider use of the LEI would be particularly beneficial for classifying and aggregating data in these cases.
"The LEI rules allow for unambiguous identification of the legal entities mentioned above, avoiding inconsistency and ambiguity of identification by national codes or by their name. This categorisation improves the quality and timeliness of aggregated data at EU level and eventually reduces the reporting burden for reporting entities operating cross-border," state the guidelines.
In a further significant and welcome development, the new guidelines also explicitly address the need for NCAs to use LEIs when reporting information to EIOPA.
Read more here.