Bank of England bares teeth with regulatory reporting fine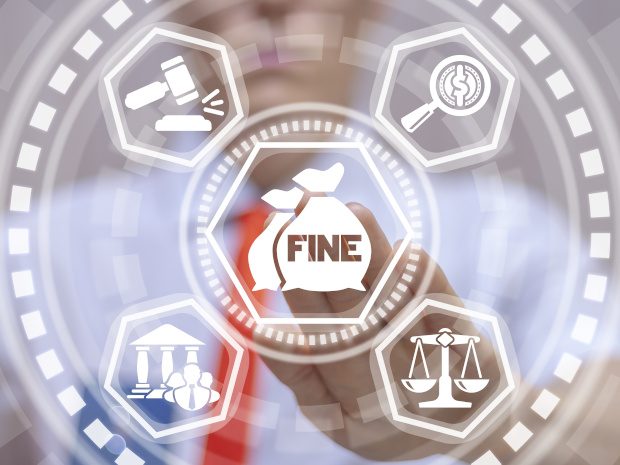 In news that may catch the attention of doubters when it comes to investing in regulatory reporting, the Bank of England's Prudential Regulation Authority (PRA) recently fined Metro Bank 5.38 million pounds (just over 7 million dollars) for failures in its regulatory reporting.
In January 2019, Metro Bank disclosed to the regulator that it had been incorrectly assigning risk weightings to some of its commercial loan portfolios over a three year period. These erroneous weightings, said the PRA, had been causing it to present an inaccurate picture of its regulatory capital.
"We expect firms to invest appropriate and adequate resources to ensure that they submit accurate regulatory returns," said PRA Chief Executive Sam Woods. Metro Bank stated that it has since made significant improvements in its regulatory reporting processes and controls – and no doubt others will also be sitting up and taking notice.
Read more here.