ICAI seeks feedback on changes to Commercial & Industrial taxonomies for XBRL reporting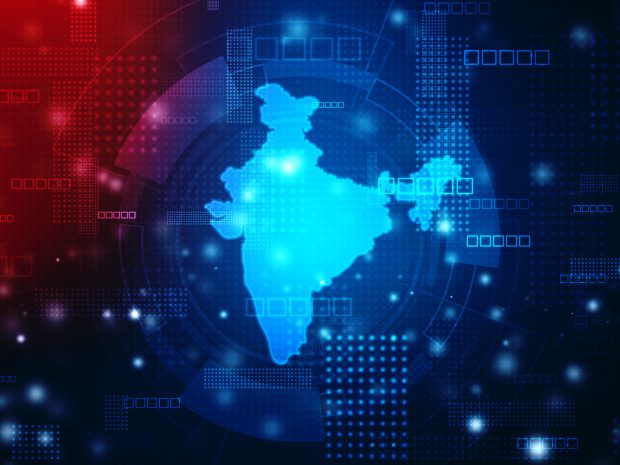 The Institute of Chartered Accountants of India (ICAI) is inviting comments on exposure drafts amending India's Commercial & Industrial (C&I) taxonomies, used to underpin digital reporting.
The Ministry of Corporate Affairs (MCA) has mandated that financial statements be filed in XBRL format by companies operating in the C&I sectors. Two XBRL taxonomies already exist: the Ind AS Taxonomy reflecting the IFRS-based Indian Accounting Standards, and the AS Taxonomy capturing the older national Accounting Standards still used by some companies. These taxonomies have now been amended and updated for the 2021-22 financial year, and the exposure drafts recently finalised by the Taxonomy Development and Review Committee of XBRL India. Comments are welcomed by 15 January 2022, so do not delay!
Read more here.