EIOPA calls for greater transparency on stress test results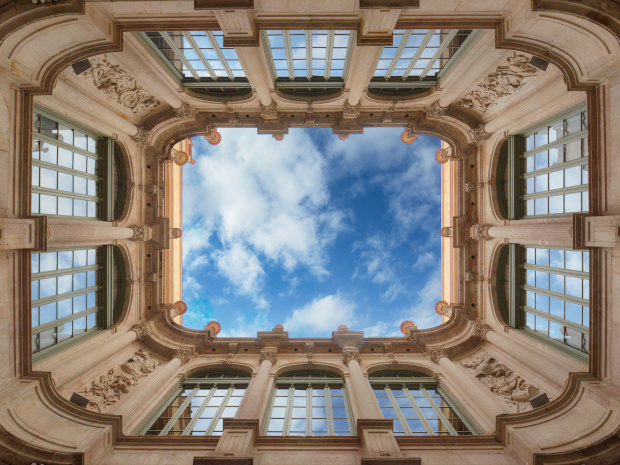 The European Insurance and Occupational Pensions Authority (EIOPA) has published an Opinion urging the disclosure of individual results of insurance stress tests.
These stress-test exercises, conducted by EIOPA, are designed to assess the resilience of the European insurance sector. As of now, the results are published as aggregated data. However, "EIOPA believes that a consistent and disciplined communication of individual stress test results would enhance market discipline, increase participants' commitment and contribute to a level playing field among insurers and across the financial sector, resulting in a healthier insurance industry as a whole."
EIOPA acknowledges that most insurers are reluctant to make the change, and is therefore seeking a legal amendment to Solvency II to mandate such disclosures. "We have now taken the initiative to ensure that (re)insurers adhere to similar levels of transparency as other parts of the financial system. The insurance industry and its regulatory framework are robust enough and ready for this change," asserts EIOPA Chair Petra Hielkema.
Read more here.