UK FRC takes the reins on audit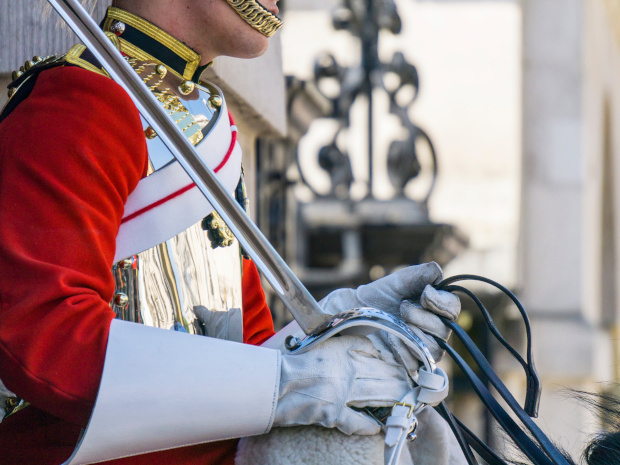 The UK's Financial Reporting Council (FRC) is on course to significantly strengthen its oversight of audit. It has published a new Audit Firm Governance Code, which will apply to the Big Four audit firms as well as other firms that audit FTSE-350 companies and significant numbers of public interest entities (PIEs). The Code clarifies and sets out distinctions between roles within audit firms, aligning with the government's undertakings on operational separation for the Big Four.
"Well governed audit firms that act in the public interest are more likely to deliver high-quality audit on a consistent basis. This will benefit investors, pensioners, taxpayers and users of financial accounts," says Sarah Rapson, the FRC's Executive Director of Supervision.
The FRC has also launched a consultation on its proposal to take responsibility for the registration of PIE audit firms and individuals signing PIE audit reports, taking over from industry bodies. With this more direct control, it says, "the FRC will be able to act decisively when it identifies systemic issues in audit. The FRC will be able to impose conditions, suspensions and remove registration where required."
These developments highlight the importance of audit to supervisors in ensuring reporting quality, and we will be interested to observe their impact.