EIOPA reacts to feedback on open insurance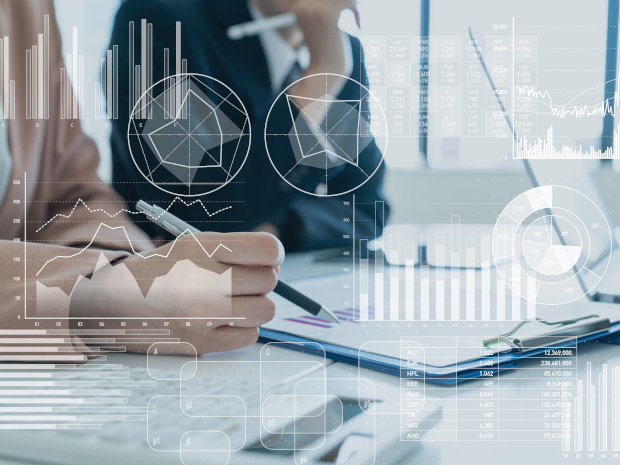 The European Insurance and Occupational Pensions Authority (EIOPA) has published a feedback statement on open insurance following a discussion paper and a public consultation, summarising stakeholder responses and EIOPA's reactions. While there is no uniform definition of open insurance, it broadly involves accessing and sharing insurance-related data, usually via APIs.
In their consultation responses, stakeholders highlighted additional use cases for open insurance, including better risk assessment, preventive measures and fraud detection. Respondents noted the potential of open insurance to improve pricing practices and transparency, as well as to allow supervisors to access real-time data and thus help them identify poor advice and monitor automatic compliance. The majority also agreed with EIOPA on possible risks, including the security and misuse of data and questions of exclusion or discrimination.
While no clear agreement on next steps emerged, EIOPA will continue to monitor and engage on this subject. It would appear to be a field with great potential – and one where digital data is crucial. Open Banking is slowly but surely transforming many aspects of that industry, so we will watch developments in insurance with interest.
Read more here.