Three new projects as FASB announces results of strategy consultation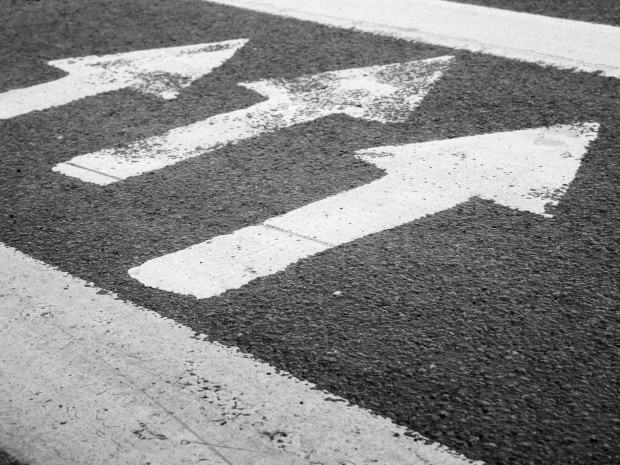 The US Financial Accounting Standards Board (FASB) has released its 2021 Agenda Consultation Report. It has added three new projects to its technical agenda, on Accounting for and Disclosure of Digital Assets, Accounting for Environmental Credit Programs, and Accounting for and Disclosure of Software Costs. "Stakeholders from all professional backgrounds expressed strong interest in addressing emerging areas in financial reporting," says the FASB, particularly noting the importance of increased investor feedback in helping to shape its agenda.
The focus on digital assets (aka — crypto) is interesting. A relatively small number of US corporates have crypto on their balance sheets. That said, working out how best to account for these (financial? intangible? long lived intangible? something else?) instruments is probably very timely given the radical reduction in the face value of many, if not all, of these assets. This is one area where the work of the FASB and the IASB is not currently aligned, with the IASB work plan focussed elsewhere.
A number of research projects have also been adopted for further investigation, as well as new approaches and paths forward on existing projects.