ESAs call for mandatory standardised ESG Disclosure in NFRD response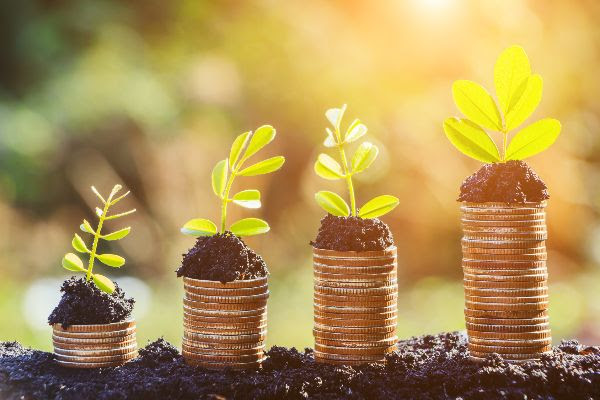 The European Securities and Markets Authority (ESMA), European Insurance and Occupational Pensions Authority (EIOPA), and European Banking Authority (EBA), or ESAs, have provided a joint letter to the European Commission highlighting key messages in their response to the review of the Non-Financial Reporting Directive (NFRD).
The ESAs agree that the NFRD needs revising to meet the growing demand for relevant, reliable and comparable company disclosures on non-financial matters.
They suggest that central to revision should be introducing standardisation of disclosure requirements – in the short term, at a European level, and in the medium term, to be compatible internationally.
The letter also argues that introducing mandatory disclosure standards would be the best way to promote a change towards more relevant, reliable and comparable disclosures. Further, disclosure requirements should be extended to a larger group of companies.
The ESAs suggest that they could play a leading role in the standard setting process, drawing on their existing mandates and experience with stakeholder engagement.
Read the letter here.