Higher, Further, Faster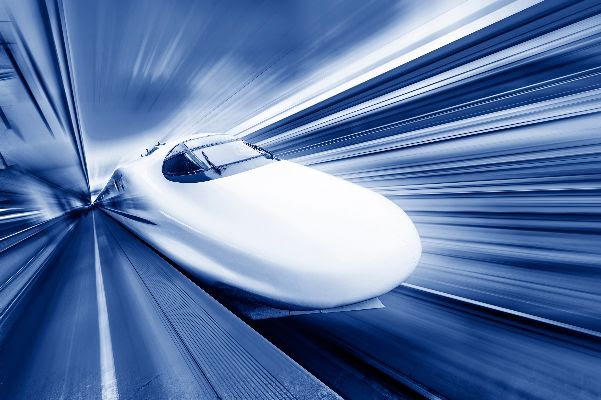 One item at this week's XBRL Europe Digital Week was especially encouraging for those of us focussed on the modernisation and simplification of the XBRL standard. Fujitsu's development team have been working on a Proof of Concept implementation for the xBRL-CSV specification.
xBRL-CSV is designed to simplify handling of very large volumes of data. This is increasingly important now that there is real interest in highly granular data from numerous regulators. Even large volumes of data require the certainty of sophisticated machine readable definitions and executable data quality rules. In other words, they need the features of XBRL without the traditional syntax of XBRL. That's exactly what xBRL-CSV seeks to provide.
Fujitsu's testing is extremely encouraging. Test files of 200,000 rows containing 3.8 million facts in them showed speed increases of up to 67x, file size reductions of 51x and improvements in memory use of 16x.
This is a testament to the work of these engineers as well as all of the careful efforts being carried out inside the OIM Working Group!
The key to ensuring that xBRL-CSV is really effective will be to develop new approaches to large scale validation. Something that the XBRL Formula Working Group is starting to explore. More innovative, enquiring, volunteer minds are required. You can join the WGs here.