XBRL Europe Digital Week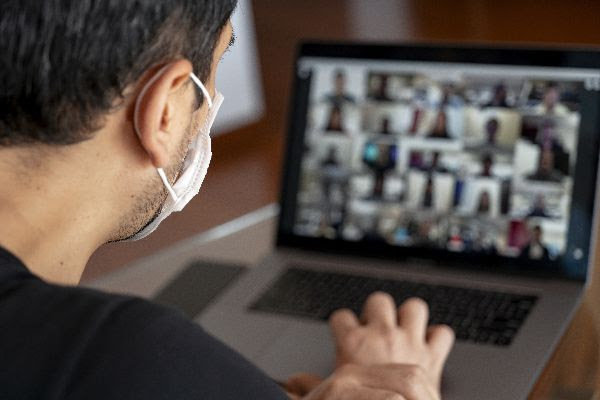 Please keep an eye on the XBRL Europe website for a host of very useful presentations and discussions that occurred this week.
Amongst others, there was a presentation from Patrick de Cambourg, Chairman of the Autorité des Normes Comptables, the French standards setter. M. de Cambourg described the need for ESG Reporting (or in EU parlance "Non-Financial Reporting") in terms of principles, standards, format and certainty. He is hugely supportive of the need for a single set of standards, backed by XBRL taxonomies and digital disclosure, presumably via ESEF. Digital disclosure should, in his view, occur from the beginning of this new type of mandatory corporate reporting.  He also called out the need for assurance in this field and expressed the view that Europe will achieve competitive benefits for investors and corporates while the world catches up. Well worth hearing.
There were excellent presentations on the next steps for bank and insurance reporting, updates on bank reporting during Covid and a host of demonstrations of new software (most, but not all of which, have been certified) and updates on many of the nuances in Inline XBRL.
There were also a series of presentations on the importance of data quality in XBRL reporting, including experiences from a range of other jurisdictions.
Many of the slides are already up on the website. There will be presentation videos, we understand, available next week. Do check them out, wherever you are based. Thanks to the team at XBRL Europe that managed the complexities of a virtual conference for the first time!
Congratulations, too, to Finland's Elina Koskentalo and the Netherland's René van der Meij who were elected to the Executive Committee at XBRL Europe's General Assembly.