ESAs welcome draft sustainability standards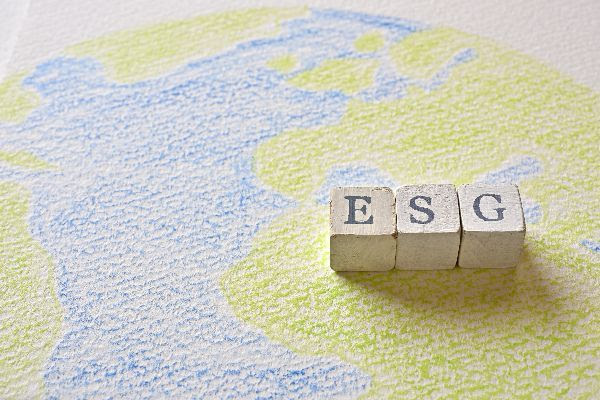 The EU's three European Supervisory Authorities (ESAs) published positive statements supporting the current draft of the European Sustainability Reporting Standards (ESRS) this week.
The ESRS, developed by the European Financial Reporting Advisory Group (EFRAG), will underpin new requirements for companies to report sustainability-related risk, impact and opportunity in response to the EU's recently passed Corporate Sustainability Reporting Directive (CSRD).
The ESAs, which include the European Banking Authority (EBA), European Insurance and Occupational Pensions Authority (EIOPA), and European Securities and Markets Authority (ESMA), generally support the draft standards. ESMA Chair Verena Ross said:
'These standards will increase the consistency and quality of information flowing through the sustainable investment value chain. They will also enable broader accountability of European businesses for their sustainability commitments and impacts.'
Each of the ESA's however, cautioned for the need to focus on ensuring consistency with other leading global sustainability reporting standards – in particular, those of the the International Sustainability Standards Board (ISSB). Although the ESRS are viewed by the ESAs as broadly aligned with the emerging ISSB standards, the regulators note that special care should be taken to enable consistency and comparability where possible.
What's next? The European Commission will now consider the ESAs feedback, and is expected to approve the finalised version of the ESRS in June, for application from the start of 2024.