New Italian legislation requires XBRL filing for subsidised loans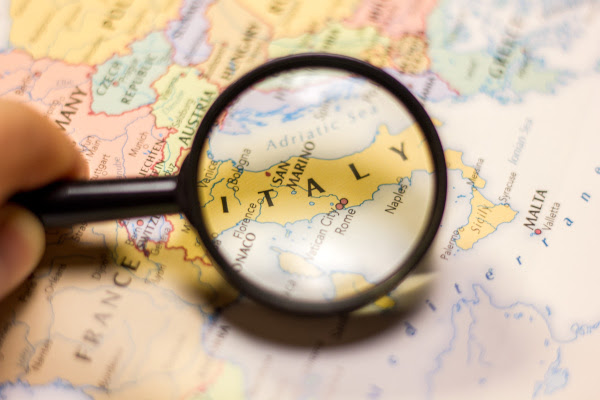 Credit consortia in Italy are now able to grant subsidised loans to SMEs in all economic sectors – with the subsidised credit coming with an XBRL filing obligation.
In order to bolster action that can support SMEs, the decree – which took effect on 1 February 2023 – makes zero-interest subsidised loans possible. However, to stay in line with transparency obligations, trusts taking on these loans are required to file a balance sheet tagged in XBRL to the Companies Register.
Read more here.