ESEF Reporting Manual now lets users see latest changes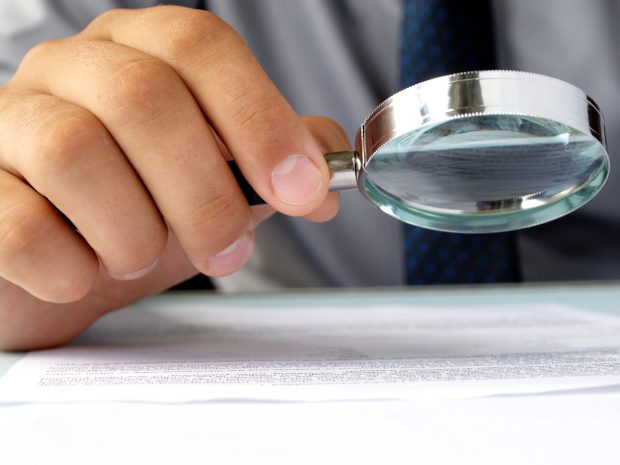 We're delighted to note that updates to the ESEF Reporting Manual will now be much easier to spot. The manual, published by the European Securities and Markets Authority (ESMA), provides technical guidance for filers on reporting using the Inline XBRL-based European Single Electronic Format, or ESEF – and of course it needs regular revisions. From this year, ESMA has decided, alongside the regular 'clean' version, to release a version with track changes, helping stakeholders to understand how the manual has changed compared to the previous year's version.
Read the clean version here, or the track changes version here.
(Hat Tip to ESMA's Anna Sciortino – @asciortino_eu)