ESMA on ESEF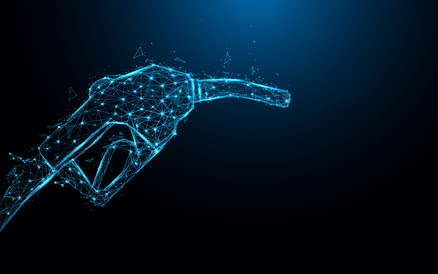 This week Steven Maijoor, Chair of the European Securities and Markets Authority, made a speech at the 2019 Eurofiling Conference on the continuous work ESMA are doing to improve the quantity, quality, and availability of data, including in the context of financial reporting.
Maijoor says "Financial reporting is a means of communicating and in the digital age the traditional formats of financial reporting are unsuitable for the speed and scale of communication needed between preparers and users."
"At ESMA we strongly believe that data and technology can result in more effective and efficient financial reporting. ESMA has chosen XBRL because of its potential to unlock the value of business data and enable investors to receive transparent, high-quality information on a timely basis."
Naturally, at XBRL International we are extremely supportive of the work that the regulator is doing! Read the speech here.