New release of OIM and xBRL-JSON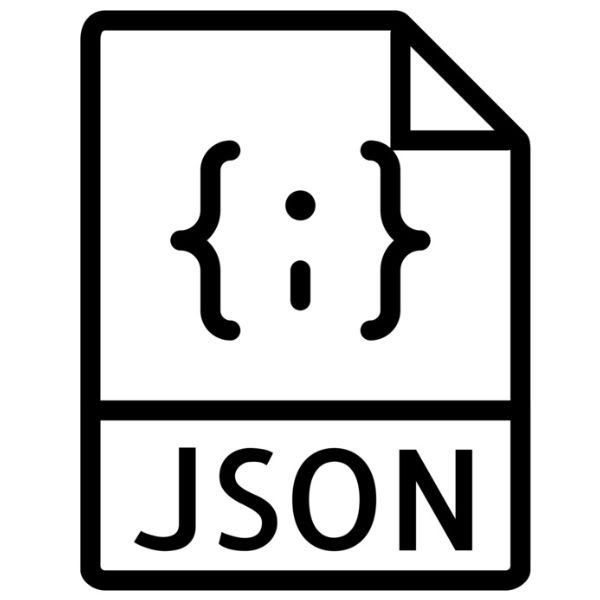 The XBRL Standards Board has approved an important new release of the Open Information Model and xBRL-JSON specifications.  The Open Information Model is a strategic initiative to simplify and modernise XBRL, allowing the free exchange of XBRL data into other formats. The first example of this is xBRL-JSON, a simple, standardised representation of an XBRL report using the ubiquitous JSON syntax.
The latest release is at Candidate Recommendation, and the OIM Working Group expects this specifications to proceed to Recommendation status with minimal further changes.
The OIM working group is now focusing its efforts on the xBRL-CSV specification, an extremely efficient representation suitable for very large volume XBRL data. The latest version of OIM and xBRL-JSON can be found on the XBRL Specifications site.
The Working Group is actively seeking feedback on all of these specifications, and is particularly keen to hear from users with potential additional use cases for xBRL-CSV.  See the specifications linked above for feedback details.