ESMA publishes findings on ESG ratings market structure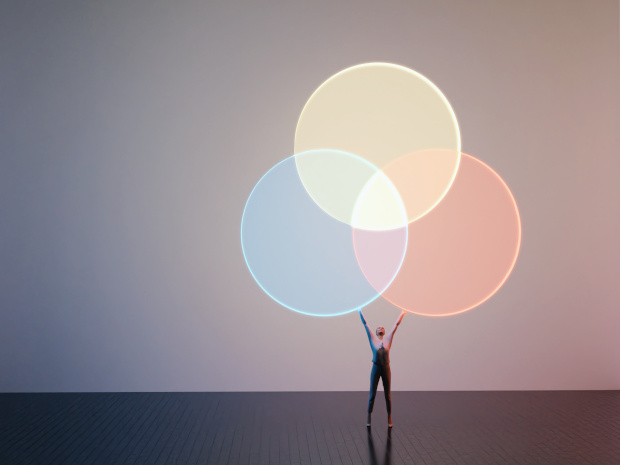 The European Securities and Markets Authority (ESMA) has written to the European Commission (EC) with the results of its Call for Evidence on the market structure of environmental, social and governance (ESG) ratings providers in the EU. Still under consideration is a sister consultation by the EC on market functioning and usage of ESG information.
One finding that particularly stands out to us is that, of the users of ESG ratings, 77% of respondents use more than one provider for ratings, "typically contracting for these products from several providers simultaneously. Their reasons for selecting more than one provider are most notably to increase coverage, either by asset class or geographically, or in order to receive different types of ESG assessments."
The letter further notes that "the most common shortcomings identified by the users were a lack of coverage of a specific industry or a type of entity and insufficient granularity of data. Complexity and lack of transparency around methodologies were also cited as an issue."
For us at XBRL International this highlights the need for consistency and standardisation in ESG disclosures. While there will always be a role for the insights offered by ESG ratings providers, undoubtedly many users (including the ratings agencies themselves) would be well served by access to a full range of relevant data in one place, offered in digital format to facilitate analysis, comparison and traceability. This is the vision offered by the proposed European Single Access Point (ESAP).
Interestingly, the letter also notes that while the investor-pays model for ESG ratings is dominant, the issuer-pays model is more prevalent than expected, raising a number of questions in our minds.
Read more here.