Reporting on digitisation and rationalisation of reporting at India's central bank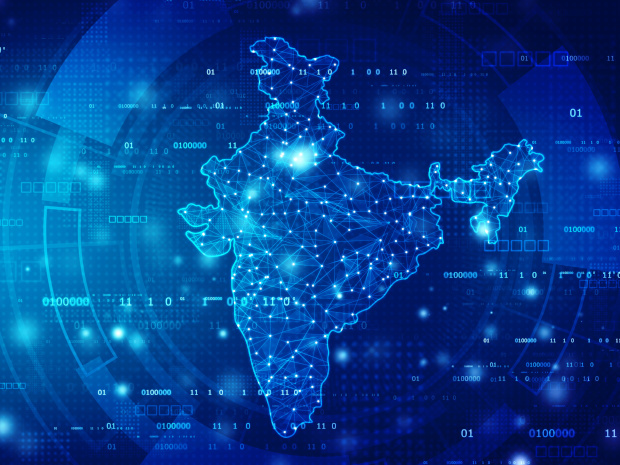 The Reserve Bank of India (RBI) has published the final report of its Regulations Review Authority (RRA) 2.0, established in 2021 to streamline reporting requirements and reduce regulatory burdens. It has made a number of recommendations on the consolidation of existing forms and the elimination of paper-based reporting. They also suggest a periodic review process.
One aspect of the report that particularly caught our eye was the RRA's review of current reporting. XBRL is well established in India, used for a broad and expanding range of financial and prudential reporting, including the majority of the information gathered by the RBI. Turning to chapter three of the report, table 1.1 on the systems used by each RBI department gives a great overview, showing at a glance that most departments are using XBRL for data collection. It is also interesting to note that this XBRL data feeds directly into the Database on Indian Economy (DBIE), the RBI's 'data warehouse,' providing an invaluable digital resource with a wide range of aggregate data all in one place.