Further consolidation and digitisation at India's central bank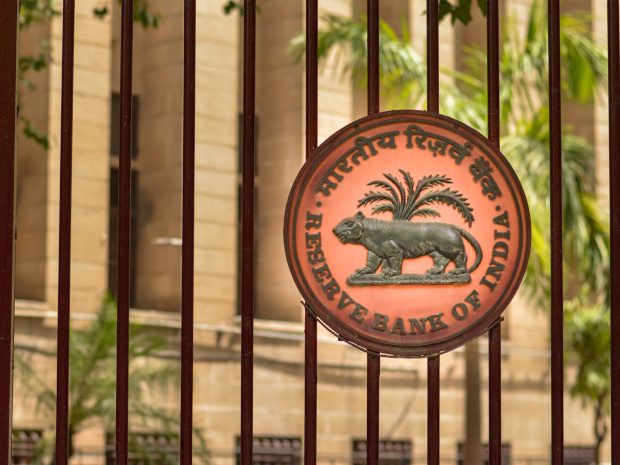 The Regulations Review Authority of the Reserve Bank of India (RBI) has recently made significant recommendations aimed at rationalising data collection and reducing regulatory burdens. Having recommended the withdrawal of 150 circulars – the instructions issued to banks regarding reporting requirements – in November last year, it has now lined up a further 100 circulars for retirement.
Its latest suggestions include the elimination of paper-based reporting, identifying 65 regulatory returns to be discontinued, merged with others or converted into online returns. XBRL is well established in financial and prudential reporting in India, and it is worth noting that the great majority of RBI forms are already collected digitally, most using XBRL. Nonetheless, we salute the final shedding of paper as a welcome milestone.
The Authority also recommends the creation of a Regulatory Reporting page on the RBI website, bringing together information for filers in a single source. "These recommendations are expected to ease regulatory compliance for the regulated entities while improving the accuracy, speed and quality of data submission," says the Bank.
Read more here.