ESMA updates ESEF rules to reflect 2021 IFRS Taxonomy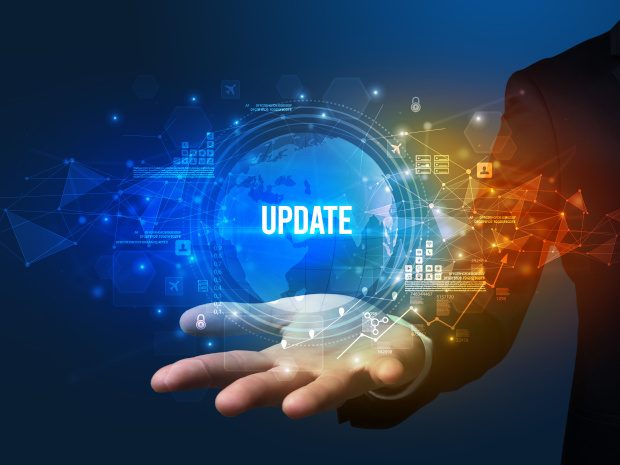 The European Securities and Markets Authority (ESMA) has published updated draft Regulatory Technical Standards (RTS) for the European Single Electronic Format (ESEF), reflecting this year's IFRS Taxonomy.
The taxonomy used for ESEF is based on the latest International Financial Reporting Standards (IFRS) taxonomy. It therefore must be refreshed annually to reflect changes in IFRS standards and ensure maximum comparability of reported data at the European and global level. The RTS in essence translates the IFRS Taxonomy into European rules, and is an important legal step that also allows the updating of the ESMA ESEF Taxonomy.
Read the full RTS here. {Ed — if you are very, very patient}