Further and faster: IIRC and SASB form Value Reporting Foundation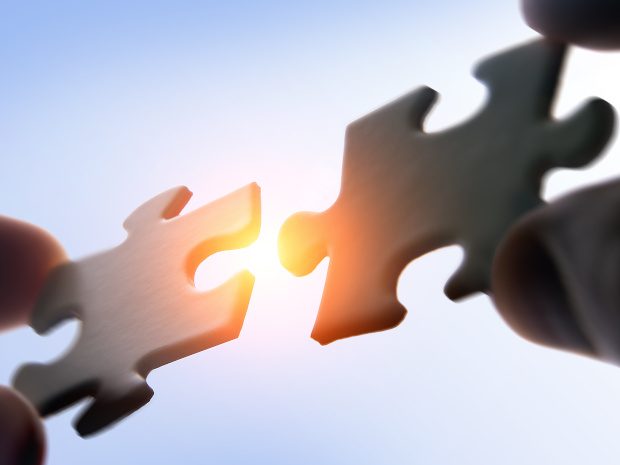 The International Integrated Reporting Council (IIRC) and the Sustainability Accounting Standards Board (SASB) have announced the finalisation of their merger to form the Value Reporting Foundation (VRF). The two organisations have done substantial preparatory work exploring the complementarities between their approaches. The VRF will now offer three key tools to help businesses and investors understand enterprise value and how it is created, preserved or eroded over time: Integrated Thinking Principles, Integrated Reporting Framework and SASB Standards.
The Foundation affirms its commitment to "working closely with the IFRS Foundation and other leading framework providers and standard-setters around the world." The merger is widely seen as a significant step in the harmonisation of corporate reporting, particularly the development of global sustainability standards, with the VRF set to be an important player in the incipient International Sustainability Standards Board (ISSB).
"We have listened to the strong demand from businesses and investors for a simplified corporate reporting landscape," said CEO Janine Guillot. Through combining the tools, resources and relationships of SASB and IIRC, "the end result will be comparable, consistent and reliable information that enables more holistic decision making by businesses and investors." Charles Tilley, former IIRC CEO and now Board Director and Senior Advisor to the Value Reporting Foundation, added: "Together, as the Value Reporting Foundation we can go further and faster."
Read more here.