Boring is good! Final wise words from IASB Chair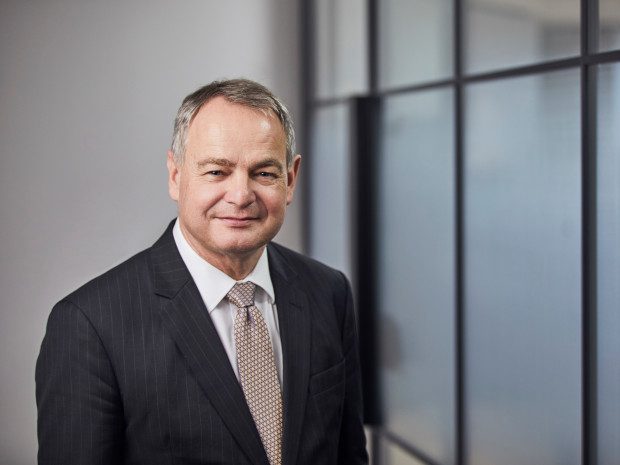 Hans Hoogervorst, outgoing Chair of the International Accounting Standards Board (IASB), has offered his "Final observations of an accidental accountant" at the International Financial Reporting Standards (IFRS) Foundation Virtual Conference 2021. His reflections on his 10-year tenure and his economic analysis are both well worth a read, as he discusses changes in thinking, including the waning influence of the Washington Consensus and the impacts of the 2008 Great Financial Crisis and the Covid-19 pandemic.
He also reflects on the progress that has been made in global accounting standards, including some valuable thoughts on the importance of structure as well as content: "After we filled most of the gaps in recognition and measurement, we have been able to focus our energy more and more on improving the presentation of financial information. Our Primary Financial Statements project will provide a much better structure to the income statement and will enhance transparency and discipline around non-GAAP measures. Our proposals will greatly enhance the relevance of the income statement and have been received enthusiastically by investors. A better structure of the income statement is also immensely important as more and more financial information is consumed through electronic means."
A decade ago, IFRS standards were new, controversial and exciting – but since then a remarkable degree of consolidation has taken place. "In this case, the fact that we have become a bit boring is a positive thing. It means that IFRS Standards have firmly established itself as the leading global accounting language." In that sense, we hope that XBRL adoption will soon be equally de rigueur, and that reporting standards will continue to grow ever more boring – and universal!
We wish a fond farewell to Hans, and look forward to working with incoming Chair Andreas Barckow.
Read the full speech here.